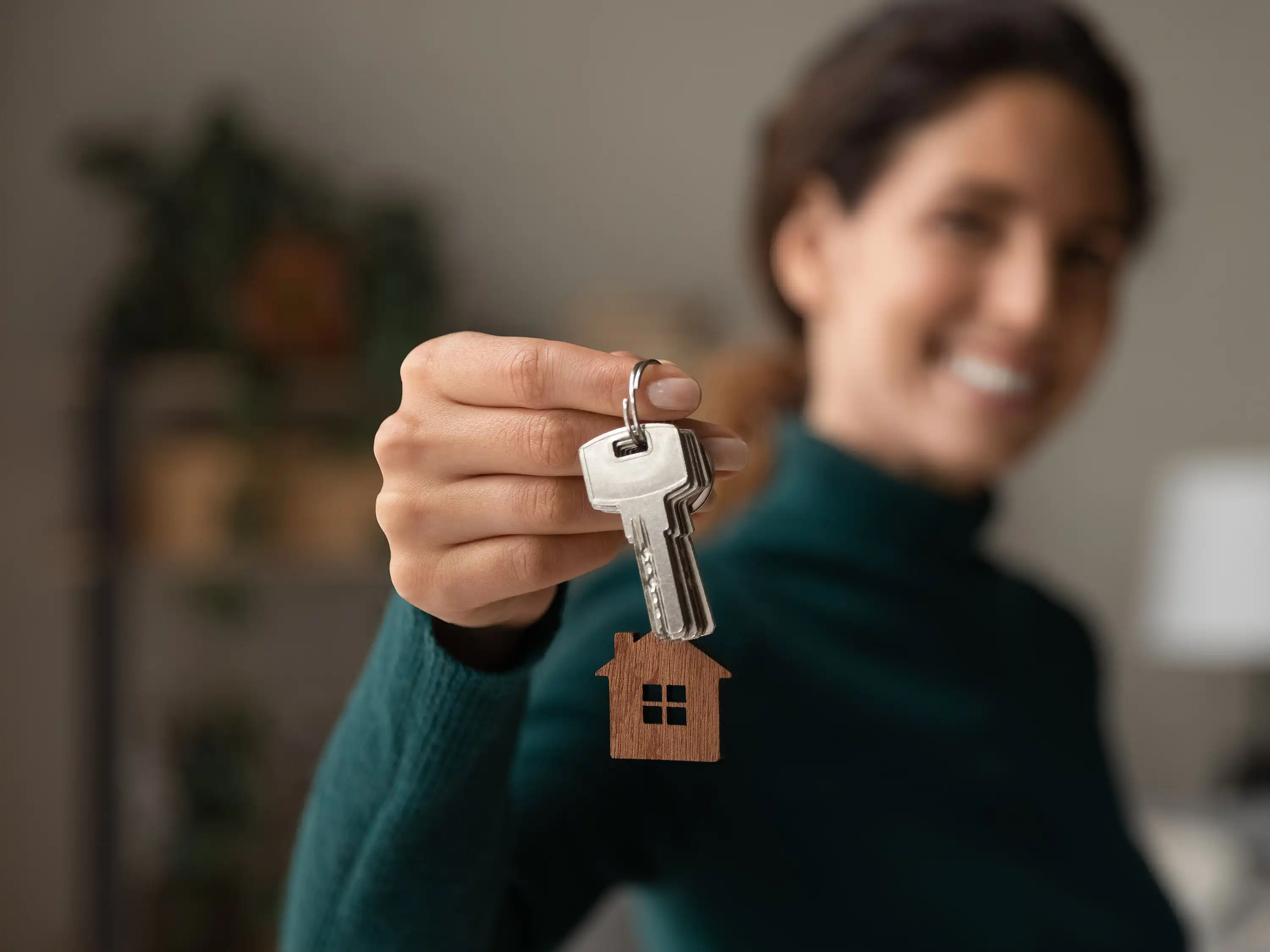 Do You Really Need A Buyers Agent?
---
Brandi Hammon | September 13, 2023
Congratulations, you've started the house hunting process! Maybe you've been doing your own home research and started stalking the newest listings in your top neighborhoods. So do you really need a buyers agent when buying a home? Is it really that hard to navigate the real estate market by yourself?
Mountain Luxury wanted to answer this question and explore the benefits of having a buyers agent when purchasing one of the biggest financial investments of your life. A buyers agent can save you thousands of dollars, help you navigate tricky situations with sellers, and bring years of experience to finding the perfect property for you.
Read on to find out more about how a buyers agent can help during the home buying process.
A Buyers Agent Can Strategize A Better Home Offer
A buyers agent doesn't just look at the listing price and appraisal of your potential home to come up with an offer.
They can strategize based on research — looking at what a seller owes and paid for the property, what other homes are selling for in the area, and what is happening in the current market, to calculate if a property is declining in value based on inventory, days on the market, etc.
This gives the buyer an upper hand when it comes to making a compelling offer.
A Buyer Agent Knows What Home Tests To Do And Can Advocate For Buyers In Tricky Situations
Once you've fallen in love with a home, you might be tempted to throw caution to the wind and not ask for tests beyond what is standard. From appraisals, mold, meth, septic systems, geotech and beyond, once a buyer owns the property, the problem is theirs. It is important that buyers never assume things are done right, even in new construction.
A good buyers agent knows what to look for and how to decide what additional testing needs to be done. At Mountain Luxury, we've helped back clients out of homes for failing stucco tests that weren't visible to the naked eye, in homes only 10 years old. We've helped clients discover cracked sewer lines where trees had crushed them, something more prevalent with older homes.
A Buyer Agent Understands The Local Market And Will Have Insight On Future Developments Or Other Factors That Impact Your Decision
Imagine you buy a home that overlooks an open field. You fell in love with the serene landscape, but unbeknownst to you there are future plans to build a highway or condo in that field.
A buyers agent knows the local market and can expose future developments that may change your decision. Did you know some states don't require disclosure of a death in the home? This may or may not bother a buyer, but it's best to know before buying vs. hearing about it from a neighbor after the fact.
Agents also have connections in the community and can tap into those resources to find the perfect property for you beyond just the MLS.
A Buyer Agent Carries Errors & Omissions Insurance
If something goes wrong in a transaction and the buyer feels wronged, pursuing litigation is backed by the buyer agent's insurance. Ask to be sure they have it, but all reputable companies do. 
A Buyers Agent Is An Expert
You can't DIY the contract and negotiating experience a buyers agent brings to the table. With the buyers best interest in mind, a buyers agent can find out-of-the-box solutions when needed.
In today's high interest real estate market, your agent can help you explore seller financing — an option that may save you thousands. Sometimes to make an offer work your agent will need to get creative, in cases where a seller needs to stay after closing with a leaseback or extended settlement that allows them time to relocate, or with escrow holdbacks for repairs, etc.
These situations might feel overwhelming if you're trying to navigate it by yourself.
Final Thoughts
Did you know that the seller usually pays all or most of the buyer agent's commission? Buyers get all of these benefits for few to no costs.
A buyers agent can make the home buying process less stressful, save you money, and help you find the home of your dreams. With an agent's arsenal of strategy, expertise, and a network of repair companies, lenders, and warranty companies, why would you try to do it yourself?
If you're ready to find your perfect property, Mountain Luxury is here to help,
Brandi Hammon has successfully sold real estate in Northern Utah for over 18 years. Her unrivaled expertise and tailored approach to each transaction have firmly established her as Ogden Valley's leading local broker and premier real estate market analyst.