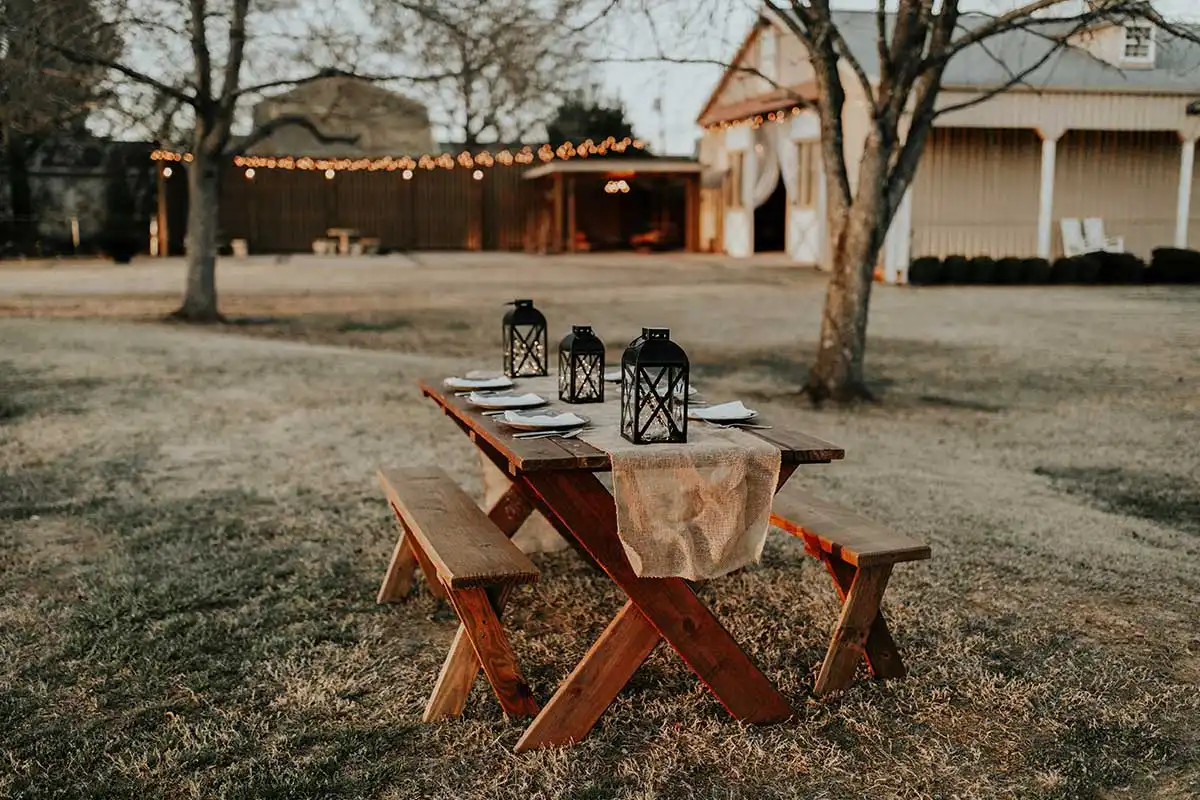 Harmony Ranch of Eden Utah
---
Brandi Hammon | May 10, 2022
Eden Utah's First Community of its Kind
By Wendy Toliver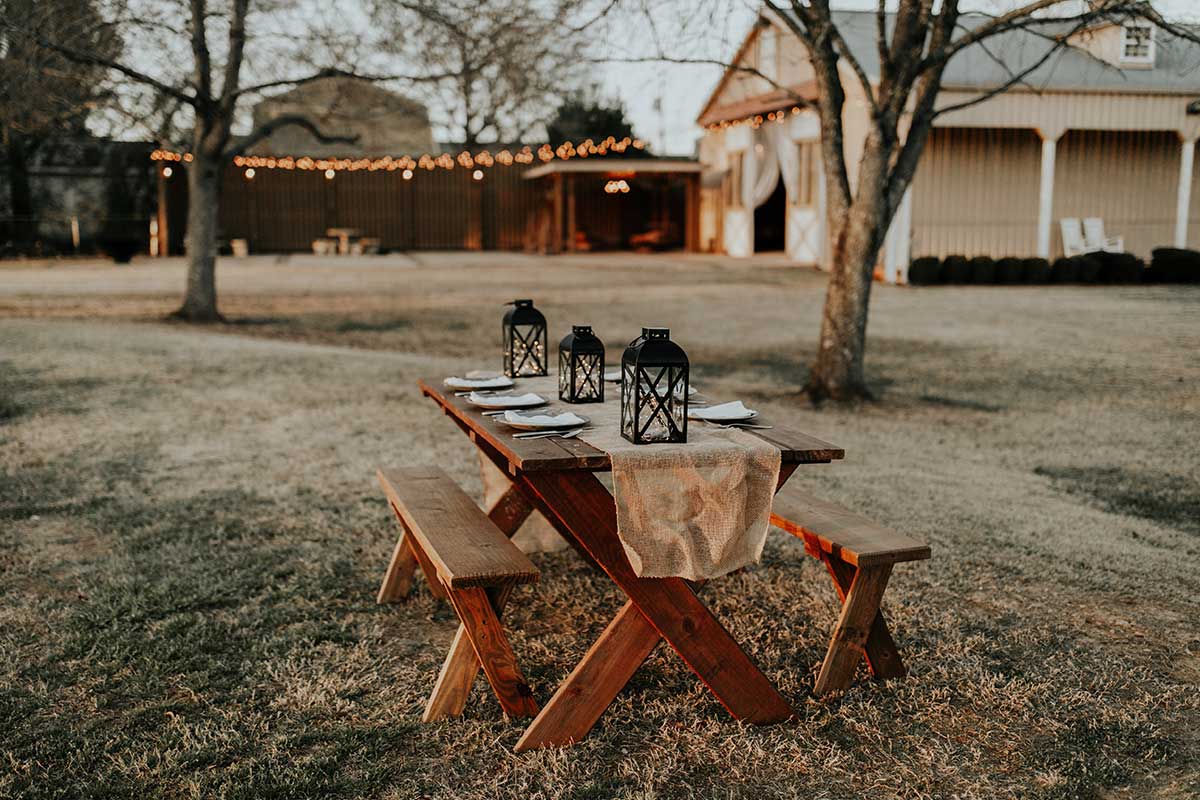 Imagine a neighborhood nestled against the majestic Wasatch mountains. A welcome respite from the hustle-and-bustle of city life, with fresh air, spectacular vistas, starry skies, and all the outdoor recreation your heart desires, right at your fingertips. Sounds heavenly, doesn't it? Most people who call Ogden Valley "home" don't need to imagine a place like this; we simply need to step out our front doors. For many of us, this is precisely why we chose to live here. 
Now, imagine that in this neighborhood, you know and frequently interact with your neighbors. Each resident actively invites, embraces, and nurtures a strong sense of community. Historically speaking, "community" referred to a group of people living together in a village. These people worked together—sharing their burdens of hunting, gathering, cultivating, raising children, building dwellings, etc.—for the greater good of the village. Nowadays, thanks in large part to technology, the concept of "community" surpasses physical proximity to include virtual connections, most of which stem from similar interests, goals, and values. Communities give us a sense of belonging and a sense of purpose.
When Ian Silverberg and his family made Ogden Valley their home, they'd been blown away by its beauty, its small-town charm, and its propensity for an active, healthy lifestyle. It aligned perfectly with Silverberg's dream: to raise his family in a place with a strong sense of community and the opportunity to benefit future generations. He wanted this not only for his own family but for others. A strategic advisor and coach with an emphasis in holistic health and wellness, Silverberg's motto is "intentional living." As such, he brings a nontraditional vision to the enterprise of residential property development. He believes that fostering a balanced relationship between people and the land is paramount and that the multifaceted benefits of this connection are undeniable. Silverberg's approach to developing a community—or, more specifically, "a community within the community [of Ogden Valley]"—provides what many consider a responsible and viable solution for Utah's burgeoning population. 
Situated north of Nordic Valley Ski Resort in Eden, Harmony Ranch measures 55 acres. Although Weber County previously approved this land to be subdivided into 22 lots, Harmony Ranch's master plan includes 16 roughly one-acre parcels on which homeowners can build their custom homes. In keeping with a low-density design model, 29 of the acres are earmarked for open space, a community pond, designated spots for hosting camps and a variety of educational and recreational activities, a meandering trail system, ski-in/ski-out access to Nordic Valley, a farmhouse, and a farm. 

"I like that our children will be able to see where food our comes from," Silverberg says, and having a farm as the keystone of the community makes this possible. He wanted the farm to incorporate the principles of regenerative agriculture, meaning the food grown nourishes people and the earth. "It's next-level sustainability," he explains, "doing what we can to leave the soil in even better condition than we found it." Argyle Acres, which until recently practiced regenerative agriculture in the nearby town of Liberty, has teamed up with Harmony Ranch. Starting in the spring of 2022, Argyle Acres will bring its expertise in farming and its passion for, and commitment to "making integrity food available for all families in the community." Both parties are enthusiastic about building their dream homes in Harmony Ranch and launching the first neighborhood of its kind in Ogden Valley.
Live in Harmony Ranch