Mountain Luxury's New Office
---
May 10, 2022
Peddlers Grand Opening | July 31st!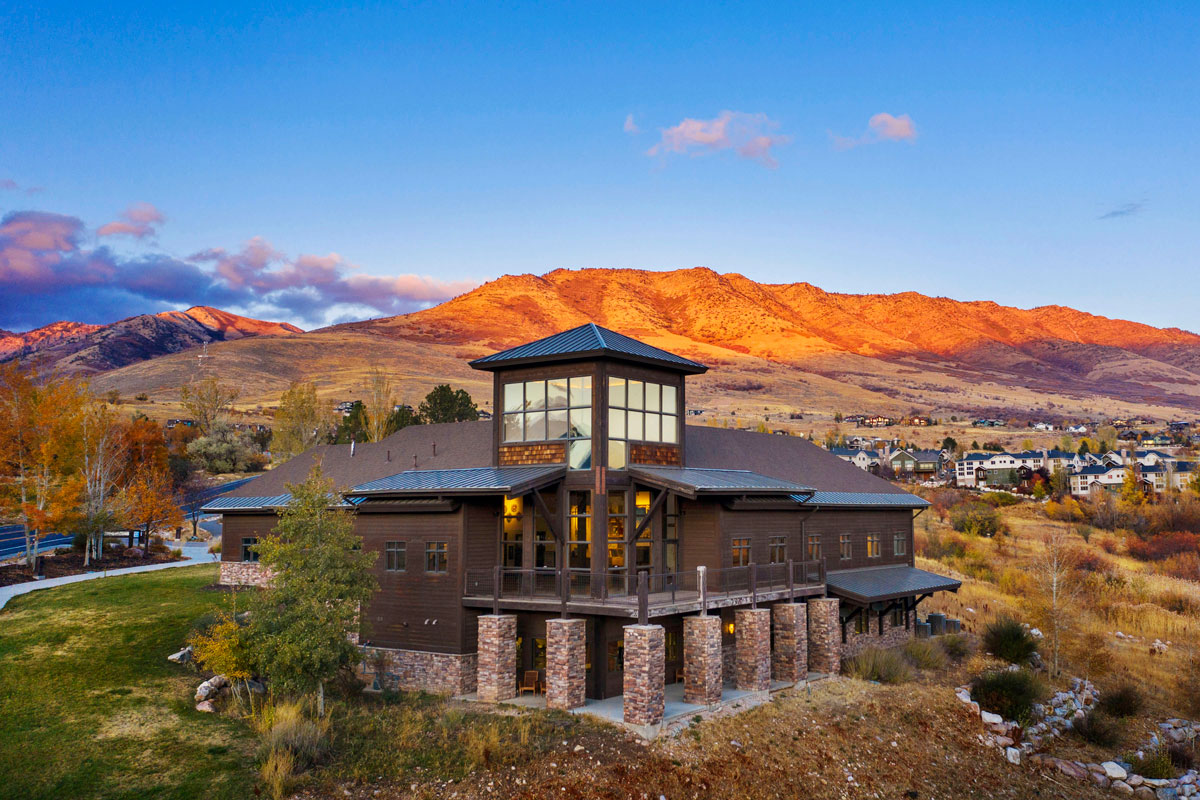 Join Peddlers Cafe at the grand opening of their new location in the Mountain Luxury Lodge (3632 N Wolf Creek Dr. Eden)! Enjoy a newly remodeled interior, beautiful views, delicious food & beverages!
Private Event Reservations
Do you need a space to host a private event? Rent our new home! Contact Mountain Luxury Lodging at 801.745.3194 or email lodging@mountainluxury.com.
Office Space & Ski Lockers
Work from the comfort of our new home. Lease private office space for $675/month. You can also rent ski lockers for $975/year. Call 801.745.8400 or tap on the Chat in the bottom right of the browser to reserve today!