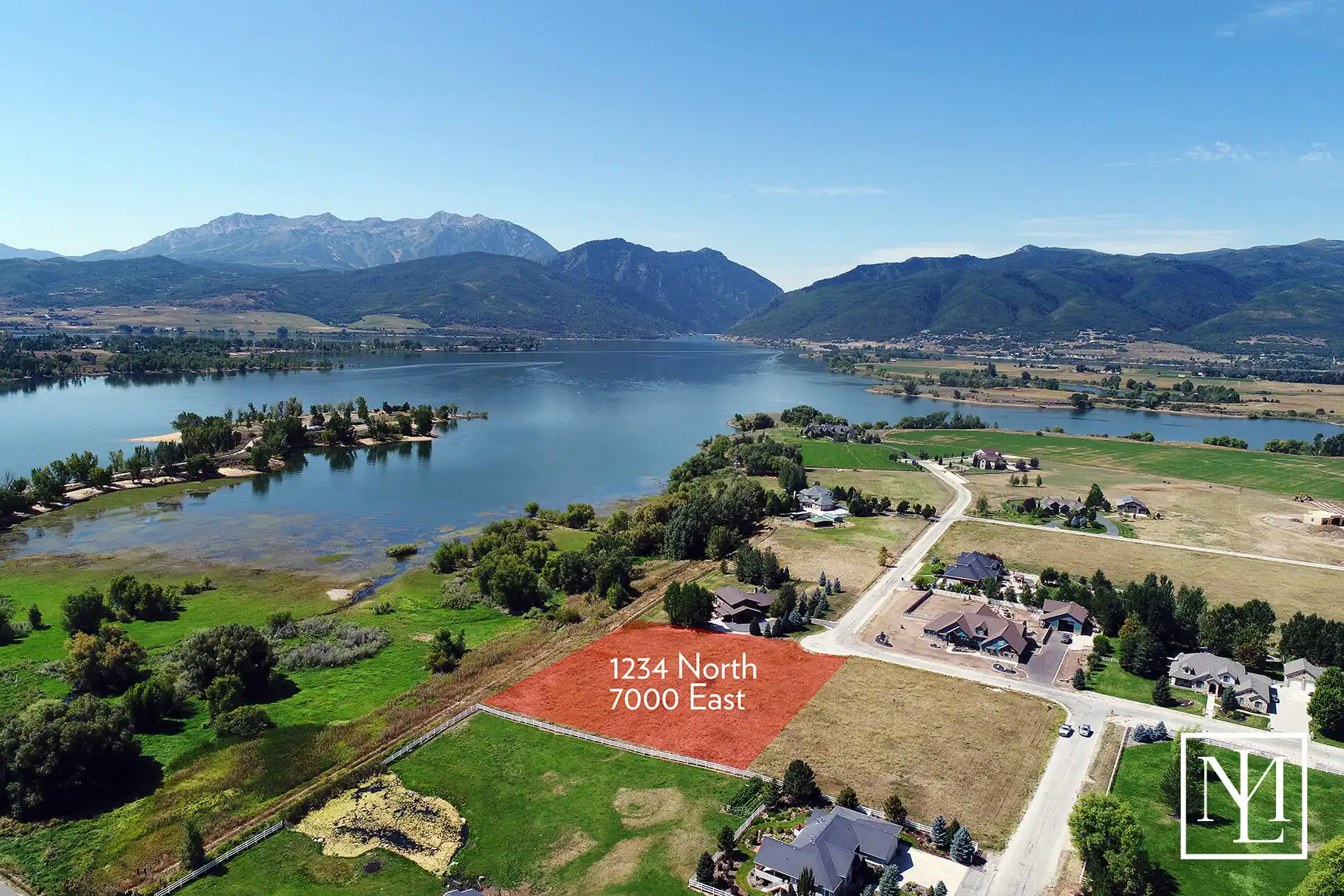 * PRICE REDUCED * 1234 N 7000 E Huntsville, UT 84317
---
May 10, 2022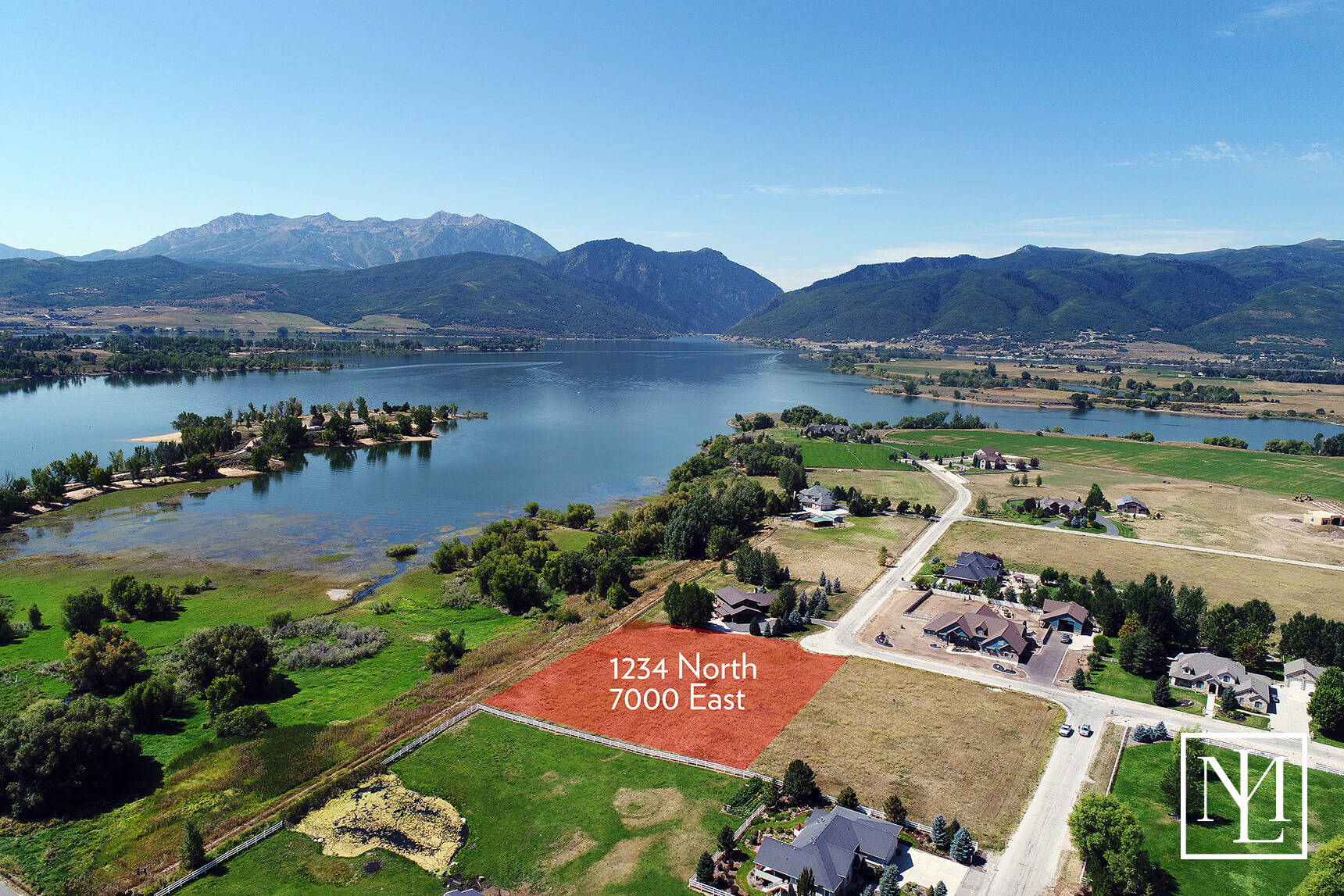 1.53 ACRES | $329,000 | MLS# 1476377
** Price Reduced **
Rare Lot on the Waterfront at 1234 N 7000 E Huntsville, UT 84317
Located in the coveted Heritage Knoll Estates, this 1.53 acres of secluded land sits on the water's edge of Pineview reservoir just north of Middle Inlet. The protected panoramic views overlooking the lake and Snowbasin Resort  are breathtaking. This homesite offers easy access with plenty of seclusion. Situated on the northern edge of Huntsville it is close to the both Valley Elementary in Eden and Huntsville Town.   in the heart of Ogden Valley and all the outdoor recreation imaginable.
With Powder Mountain Resort to the north and Snowbasin Resort to the south, this Huntsville property is situated so you don't have to choose. An equal distance to both resorts, lake front access and a paved trail connecting it Middlefork, Valley Elementary ,Snowcrest Junior High it offers space but convenience. The Middle Inlet beach is within walking distance with a boat dock at Cemetery Point in Huntsville Town just a short drive away.
Shopping, entertainment and a vibrant night life are available just 20 minutes down Ogden Canyon in the renaissance outdoor mecca of Ogden. This property is also free of HOA fees at this time. Build your dream home in paradise on this gorgeous location. Homes in the community range from $500,000 to over $3,000,000.
Improved with water, power, gas, phone and internet. Lot requires an onsite septic system. It allows animals and is a perfect flat lot ready for your dream home.
Call Brandi to find out more 801-745-8400.
*Plot lines drawn over photos are for illustration only. All property boundaries to be verified by buyer.