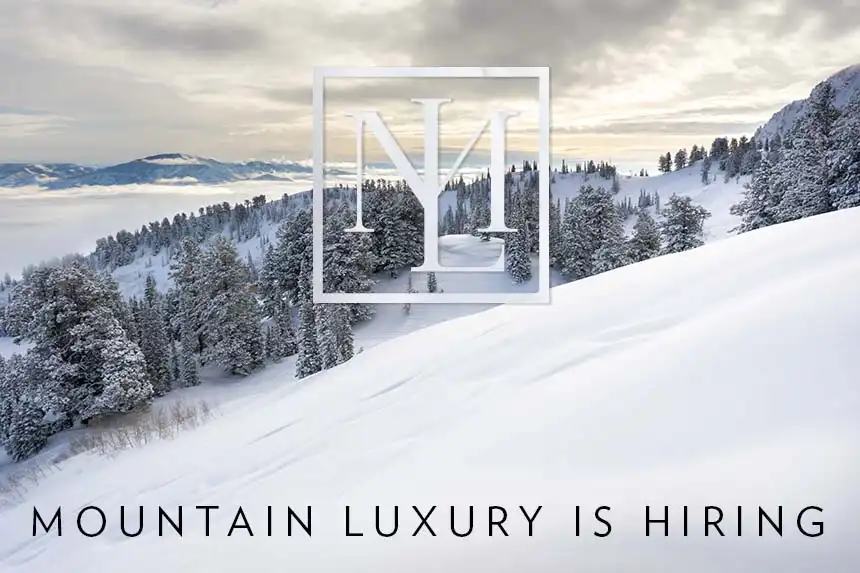 We are hiring a Python Developer
---
May 8, 2022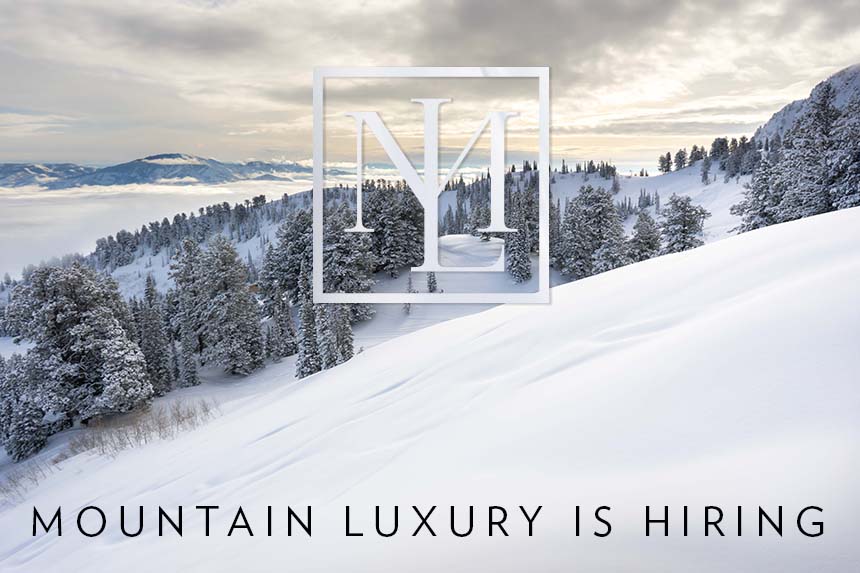 We are looking for a strong Python Developer with experience in system architecture to jump on board with us as we continue to develop and maintain various software and web products.
You will collaborate, brainstorm and crack jokes with the team to strategize the best solutions. You also write and test code, debug programs and integrate applications with third-party web services.
We are located in Eden, Utah near 3 ski resorts, next to a lake, and actually believe in living an awesome life. You aren't allowed to work on your birthday; we expect you to use your vacation and are fine if you take the morning to catch the fresh powder before rolling in. It is a pretty great place if you want some control over your life and work with a chill team that are rock stars in their fields. So if you are ready to get to the mountains and have some experience under your belt, this is your chance!
To rock this role you need to know:
      Python (2+ years minimum)
      JS, Java
      HTML
      CSS
Bonus if you have experience with:
      Django
      Wagtail
      Foundations
      Postgres and GIS
      Vue.js or Backbone
Responsibilities
      System architecture
      Write effective, scalable code
      Develop back-end components to improve responsiveness and overall performance
      Integrate user-facing elements into applications
      Test and debug programs
      Improve functionality of existing systems
      Implement security and data protection solutions
      Coordinate with internal teams to understand user requirements and provide technical solutions
Ultimately, you'll build some super cool stuff to make the world a little better place all while living in the mountains of Utah. Reach out or drop by our office to check us out. Email resumes to James@mountainluxury.com.
Salary is dependent on experience but caps out at $85,000 per year.